About Us
Albion benefits from the knowledge and expertise that comes with over 40 years' experience in the industrial heating and valve market.
Albion Valves was created with the sole purpose of supplying quality products to independent pipework distributors and engineering merchants throughout the UK.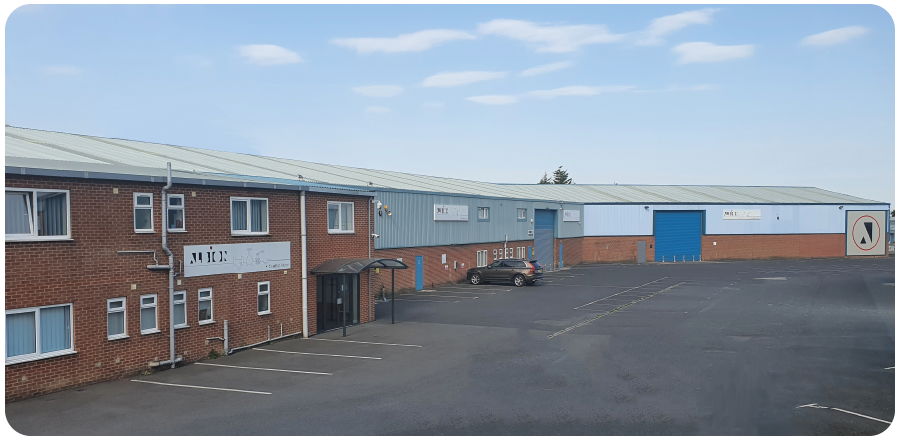 Quality
With a growing reputation for quality and reliability, Albion is now an established brand providing our customers with a trusted alternative to premium-priced products and a margin opportunity that is one of the most attractive in the market.
Our commitment to setting the highest standards in all areas of our business means, if you're looking for quality, service, delivery and choice — you'll find it's all at Albion
As a business, quality is part of our culture – not just a marketing claim. It's something we take very seriously and why our own product development team search far and wide for products that meet our existing standards.
Whatever you need, you can rest assured that if it comes from Albion it has been designed and manufactured to deliver optimum performance and is accredited with the necessary approvals, including EN331 for gas and WRAS for potable water.
Also, because we are committed to an independently assessed quality management system, register under ISO9001:2015, all future products will meet these same high standards too. As a socially responsible business, we are equally proud to conform to ISO 14001, which means doing business with Albion doesn't cost the earth in more ways than one.
In addition to these we also operate a health and safety management system that has been successfully assessed against ISO45001:2018 standard.
Service
Providing excellent service is a difficult claim to quantify but, one thing we know for certain is that service depends entirely on the people we employ and the systems they use.
That's why we've invested in both.
As well as expanding our customer service and support team, we have also developed our own bespoke stock management and ordering system.
We now control over 5000 product lines, pricing information, customer discount structures, and stock availability – all at the touch of a button.
This means you don't need to know the exact product code or specification to get the right product, simply tell us the application and we'll do the rest.
Delivery
One thing all our customers agree on is the need to have product in stock when their customers need it. At Albion we operate a dynamic stocking policy which ensures an average of 95% availability.
By minimizing stock-outs we can help you keep your promises to your customers – even if it means delivering directly to site on your behalf.
We know that time is money, and when a priority project depends on a part you can trust Albion to deliver – next day for all orders placed before 4:00PM.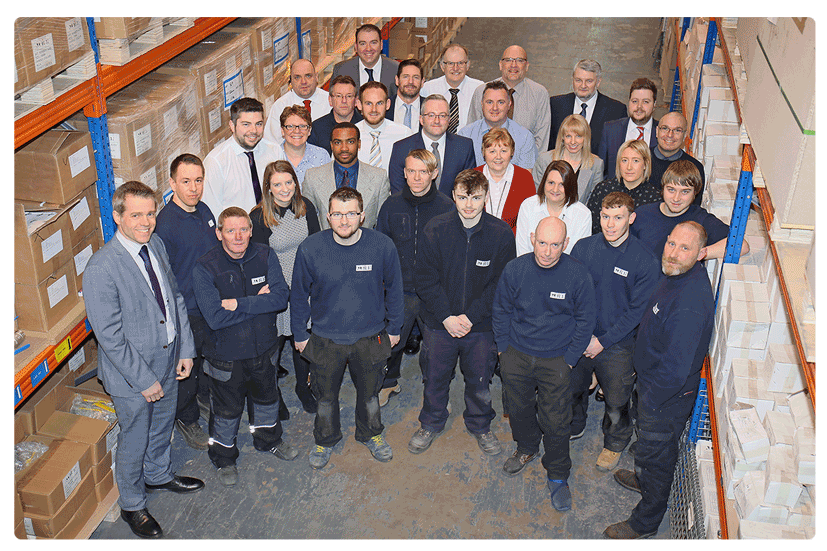 Choice
From a single brass ball valve, our product range has grown to include everything from butterfly valves to balancing valves, diaphragm valves to solenoid valves and a range of materials including brass, bronze, stainless, carbon steel, cast iron and plastics. The launch of our NEW range of commissioning valves means we can now supply a complete building services valve solution making it easier for our customers to get everything they need for construction related projects all under one roof from Albion.
With such as extensive range and comprehensive options package, the next time you need valves and fittings the simplest choice you can make is to choose Albion.
For further information contact our sales office on 01226 729900 or email: sales@albionvalvesuk.com