About Us
Albion Valves (UK) Limited has been in the industrial heating and valve market for over 40 years, with this comes a wealth of knowledge and expertise that allows us to support our network of independent distributors and their customers.
Albion's aim is to supply a readily available, complete, quality valve solution alongside excellent cradle-to-grave support and service.
That is why we say, 'It's all at Albion'.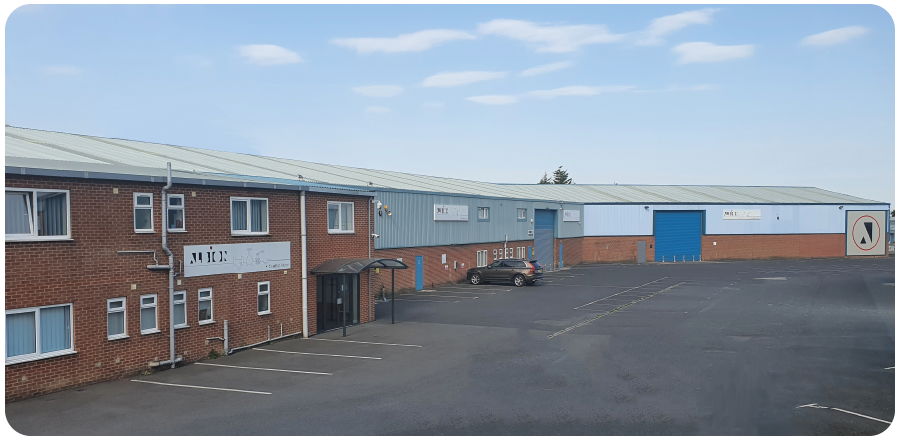 Quality
Albion have a growing reputation within the industry for quality and reliability. All of our valves have been designed and manufactured to deliver optimum performance and are accredited with the necessary approvals, including WRAS, EN331, TMV2 & TMV3, and ATEX; some of our products even come with a five-year warranty!
We are also committed to an independently assessed quality management system, register under ISO9001:2015, all future products will meet these same high standards too. As a socially responsible business, we are equally proud to be certified to ISO 14001, which means doing business with Albion doesn't cost the earth in more ways than one. In addition to these we also operate a health and safety management system that has been successfully assessed against ISO45001:2018 standard.
We have in-house Quality and Technical Teams in addition to our independent quality inspectors so you can rest assured that all of our products meet our high standards and help is always on hand.
When it comes to quality, we know there's no room for compromise when you are installing product on critical building systems which is why our commitment to setting the highest standards in all areas of our business is so important to us. So, if you're looking for quality, service, delivery and choice — you'll find it's all at Albion.
Service
Providing excellent service is a difficult claim to quantify but, one thing we know for certain is that service depends entirely on the people we employ and the systems they use.
That's why we've invested in both.
In addition to expanding existing teams, we have also introduced a brand-new team – our Project Support Team. This team is able to assist with all project requirements, from system design solutions to on-site commissioning of the system, and troubleshooting beyond that.
As well as people, we have also invested in assets which provide further benefits to our distributors and their customers. Our full building services range is now available on bimstore and we have improved our internal systems to allow for more efficient and accurate schematic take-offs, bill of materials, and technical submittals.
So when you need award-winning, cradle-to-grave service, theres only one team to choose – the Albion team!
Delivery
When you're working to tight deadlines, you need a reliable manufacturer to deliver your critical valves accurately on time, every time. Our strong stock levels and robust warehouse procedures mean we can deliver 95% of products next-day with 99.98% accuracy!
As well as next-day delivery on all orders placed before 4PM, we also offer same-day, timed, and direct to site delivery services too!
We know that time is money, and when a priority project depends on a part you can trust Albion to deliver.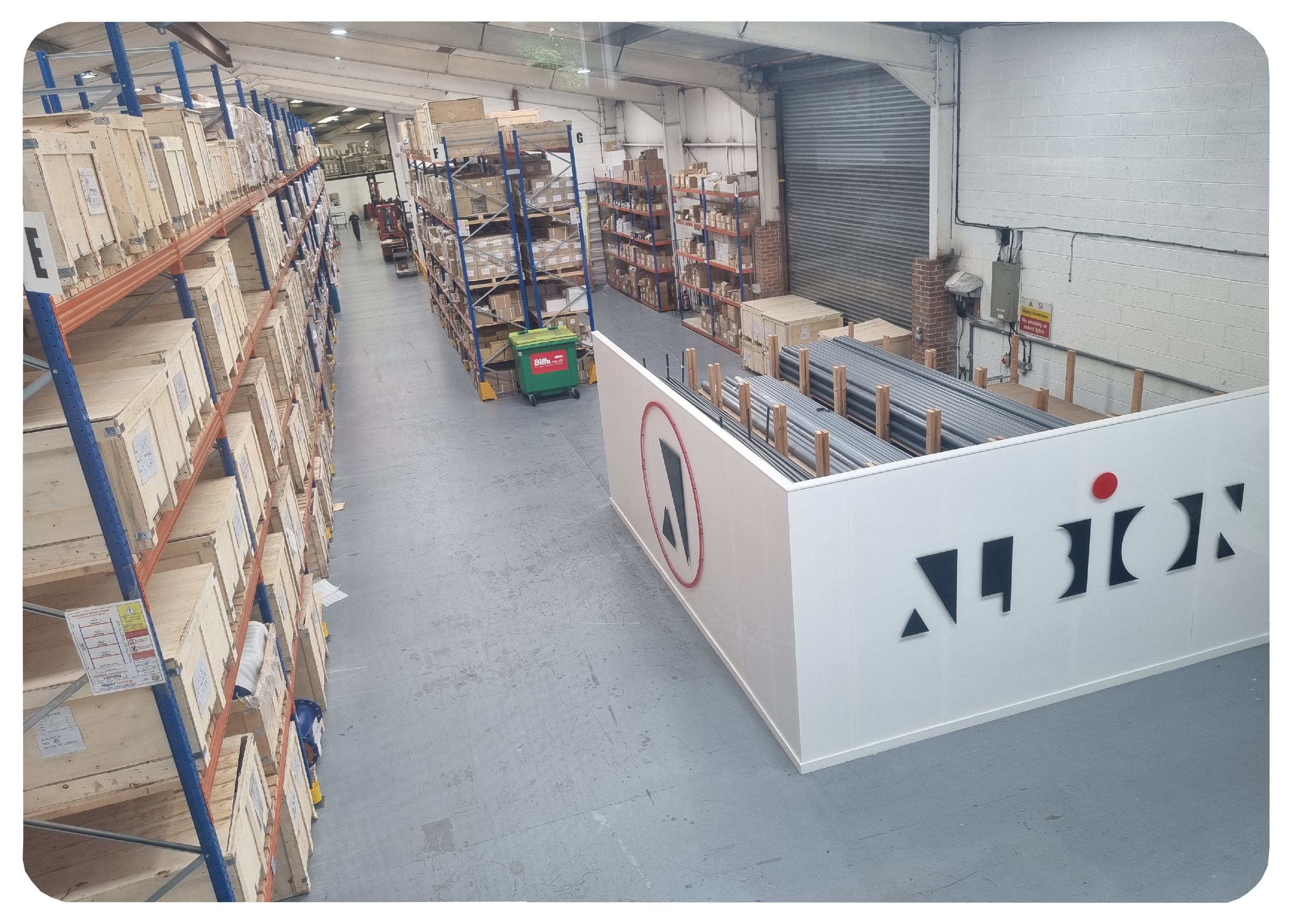 Choice
Albion started out with a single gas-approved brass ball valve; since then, our range has grown to include a full range of isolation valves, balancing valves, solenoid valves, public health valves, and more, all in a range of materials.
Our comprehensive range of products and excellent project support services means that we have a complete valve solution for all of your building services requirements.
For further information view our full range here or contact our sales office on 01226 729900 or email: sales@albionvalvesuk.com