Albion Valves (International) Limited
With a growing reputation for quality and reliability, Albion is now an established international brand providing its customers with a trusted alternative to more traditional products. Originally established to serve the industrial heating and air
conditioning market in the UK, we now supply all types of customers all around the world. If you want a product
you can trust at a price you can afford or find you need something in a hurry, contact Albion today.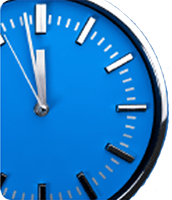 Need it Now?
If you need something in a hurry, Albion can despatch in 24 hrs.
From design to delivery – we're in control
As a vertically integrated business, we make sure that the highest standards are applied at every part of the production process. Our UK HQ means we benefit from a strong heritage of quality British engineering and are also ideally placed to access some of the very best engineering design skills from across Europe.
Global partnerships
With an international perspective Albion works and acts as a partner to its clients globally. From Dubai to Durban, you can rely on us to deliver the same high level of expertise and quality products time after time.
Local relationships
Despite our global outlook, we never underestimate the importance of local relationships. That's why, in certain areas, we work closely with regionally based partners that combine extensive local knowledge with a personal service you'll find hard to match elsewhere.
Bespoke solutions
From our heritage in building services, our expertise and product range has grown to encompass flow management solutions for utilities, chemicals, pharmaceuticals, food services and even offshore industries.
Whatever the application you can be certain our products have been designed with that specific environment in mind and that our technical sales and support team understand the varied requirements of each sector.
International Enquiries
Albion Valves (UK) Limited have over 40 years' experience of supplying a wide range of high-quality HVAC, gas approved and WRAS approved valves within the United Kingdom.
More recently, Albion Valves (International) Limited was founded, and with their dedicated offices and large stock-holding in Jebel Ali, it allows us to despatch orders efficiently and provide first-class service to all of our customers worldwide.
Our dedicated Export Sales Team are happy to answer any queries, assist with the necessary paperwork and customs requirements, and provide current pricing and availability. Whilst our quality and technical teams are always on hand to advise on more complex enquiries.
Contact us today to find out more about Albion Valves and how we can assist you on your next project.
View our International Product Guide here.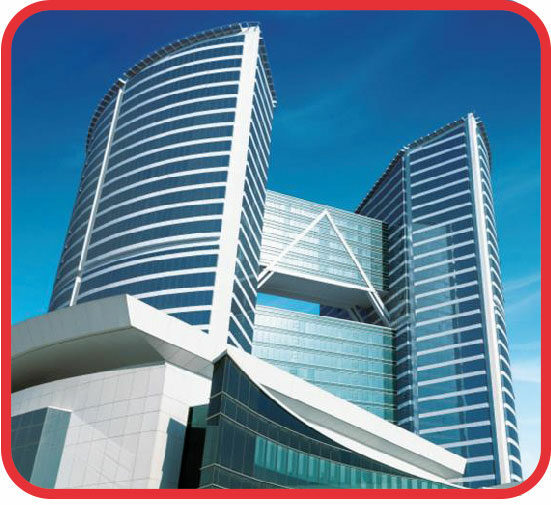 Above: Albion Valves facility in the Jebel Ali Freezone.
Contact details: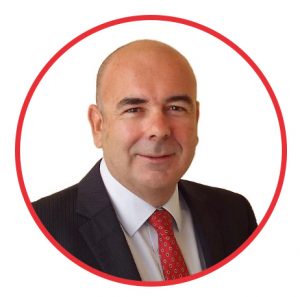 Jason Thomas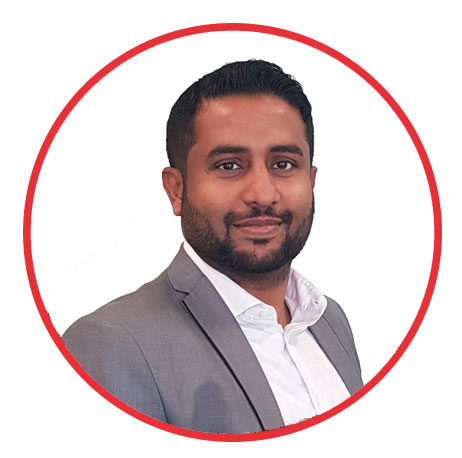 …
…
Raza Asanapath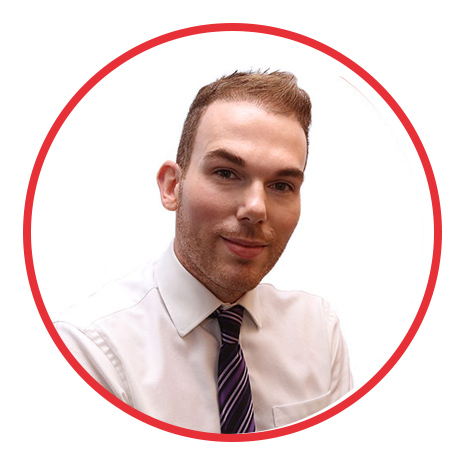 …
…
Ryan Moore
Albion Valves (International) Limited
Located at: Jafza One, 11th Floor
PO Box: 35608
Jebel Ali Freezone
Dubai, UAE
Tel: +9714 817 0547
Fax: +9714 817 0201
www.albionvalvesinternational.com
International Agents
Bahrain
Delta Industrial Supplies Co. WLL
P.O. Box 541, Manama, Kingdom Of Bahrain.
www.deltabahrain.com
Tel: +973 1773 7573 / +973 1773 6444
Mehlam Rangoonwala
Mob: +973 3968 8956
mehlam@deltabahrain.com
Egypt
Edimex for Trade & Import
6 Meet Ghamer St, 11361, Heliopolis, Cairo, Egypt.
Tel: +202 – 27798719 / +202 – 27798797
Khaled El Gindy
Mob: +2012 2218 6329
kmg@edimexfortrade.com
Kuwait
Dutco Tennant Kuwait
Qebla, Block 12, Awtad Tower, 9th Floor, Kuwait City, Kuwait.
www.dutcotennant.com
Tel: +965 2244 9317
Shennu Oommen
Mob: +965 9699 0708
shennu.oommen@dutcotennant.com
Oman
Al Jassar Group
PO Box 3017, PC 112, Ruwi, Oman.
Way No. 2905, Bldg No. 228.
www.aljassargroup.com
Tel: +968 2478 5800
Suresh Kumar
Tel: +968 9970 8355
suresh@aljassargroup.com
Pakistan
Integ Engineering &Trading Services
A-1, Street 4, Salman Sheikh Center, Block 6,
Gulshan-e-Iqbal, Karachi, Pakistan,
www.integets.com
Tel: +92 21 3496 1893 / +92 21 3497 7211
Najmul Islam
Mob: +92 321 829 9962
najmul.islam@integets.com
Qatar
Jersey Engineering and Trading Company
P.O. Box 7922, Doha, Qatar
www.jerseygroup.com
Tel: +974 4499 5033
Sathish Kumar
Mob: +974 5552 9759
sathish.k@jerseyengg.com
Saudi Arabia
Abdullah Hadi Fahd Al Marri Trading Est. (Aham Trading Est.)
Riyadh, Kingdom of Saudi Arabia.
www.ahamtrading.com
Mohammad Ilyas
Mob: +966 54 493 6699
sales@ahamtrading.com
South Africa, Botswana, Zimbabwe, Mozambique, Angola & Tanzania
African Green Distributors (Pty) Ltd
P.O Box 3320, Pinegowrie 2123, Sandton, Johannesburg, South Africa
www.afrigreensa.com
Tel: +2781 095 9343
Marc Desfontaines
Tel: +2782 880 2158
office@afrigreensa.com
Sri Lanka
Primera Engineering (Pvt) Ltd
No 69/10/B, Siddamulla, Piliyandala, Sri Lanka. (P C – 10300)
www.primeraengineering.lk
Tel: +941 1205 2119
Sameera Sri Viduranga
Tel: +947 7398 9707
info@primeraengineering.com
UAE
Hydropoint Building Material Trading Co (LLC)
PO Box 381395, Dubai, UAE.
sales@hydropointme.com
Tel: +971 4221 8499
Mr. Dinu
Tel: +971 56 5221822