Become a Sales Agent
If you are based outside of the UK and would like to add Albion valves and fittings to your current product portfolio, please get in touch. Whether you are an established distribution business or a single agent, we'd be delighted to hear from you.
Comprehensive Range
Building Services, Air Conditioning, Heating, Water and Gas Utilities, Chemical Handling and Process Industries are the sectors we currently supply.
Whatever sector you operate in, we will provide you with full product training and ongoing technical support as well as a comprehensive package of sales materials and product literature, branded with your own details to make selling Albion as easy as possible.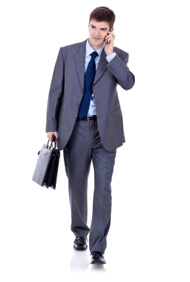 Profitable Partnerships
Choosing Albion means choosing healthy margins. Our ongoing commitment to keeping costs low and standards high gives our sales partners the perfect opportunity to maximize returns simply by recommending Albion. We are already an established alternative to premium priced products in the UK, offering a level of value our international customers are realizing more and more.
Get in Touch
If you are interested to know what opportunities Albion could provide for you, contact Darren Baxter, our Sales and Marketing Director, for an initial conversation.
You can email Darren at dbaxter@albionvalvesuk.com